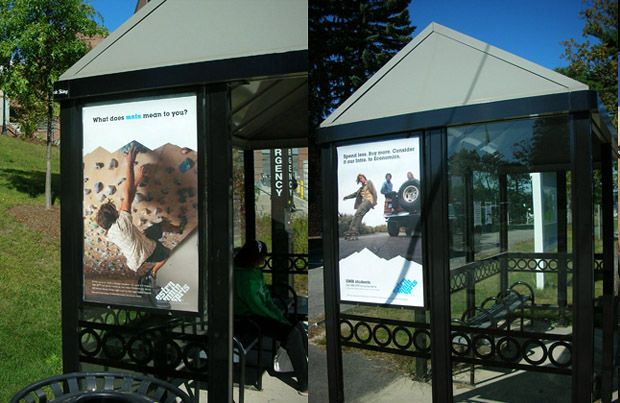 Team Eastern Mountain Sports Story
DS Design Studio spearheaded design management for Eastern Mountain Sports during aggressive store expansion and marketing into Newton, Harvard Square, Foxborough, Hartford, Portsmouth, North Conway, and more.
Eastern Mountain Sports CEO Will Manzer turned the company around and returned EMS to its authentic roots between 2004-2009. We were an integral part of the team in 2007-2008 and by 2009, EMS had secured $50 Million in financing for future expansion.
The EMS brand visionary was the account manager and a extremely talented copyrighter as well but he needed assistance. Through word of mouth, he approached Dave Saltonstall to design all the marketing collateral, and print manage the vast amount of work at a time of aggressive growth. Dave Saltonstall collaborated with EMS, the account manager and copywriter to ensure branding and messaging initiatives were maintained.
Designed from concept to print, ensuring all schedules were met for magazines, MBTA signage, hockey dasher boards, billboards, truck displays, bus shelters, posters, and online animations.
The copy and photos were provided so our job was to design within branding guidelines but were allowed to provide creative input as well.
The multitude of vendors, marketing mediums, publications, and online initiatives running simultaneously required organization, attention to detail, print management and project management skills.
OUR GOAL IS TO MAKE YOUR COMPANY SUCCESSFUL, so if you feel that we can assist in these types of marketing initiatives, please review the EMS Portfolio section.